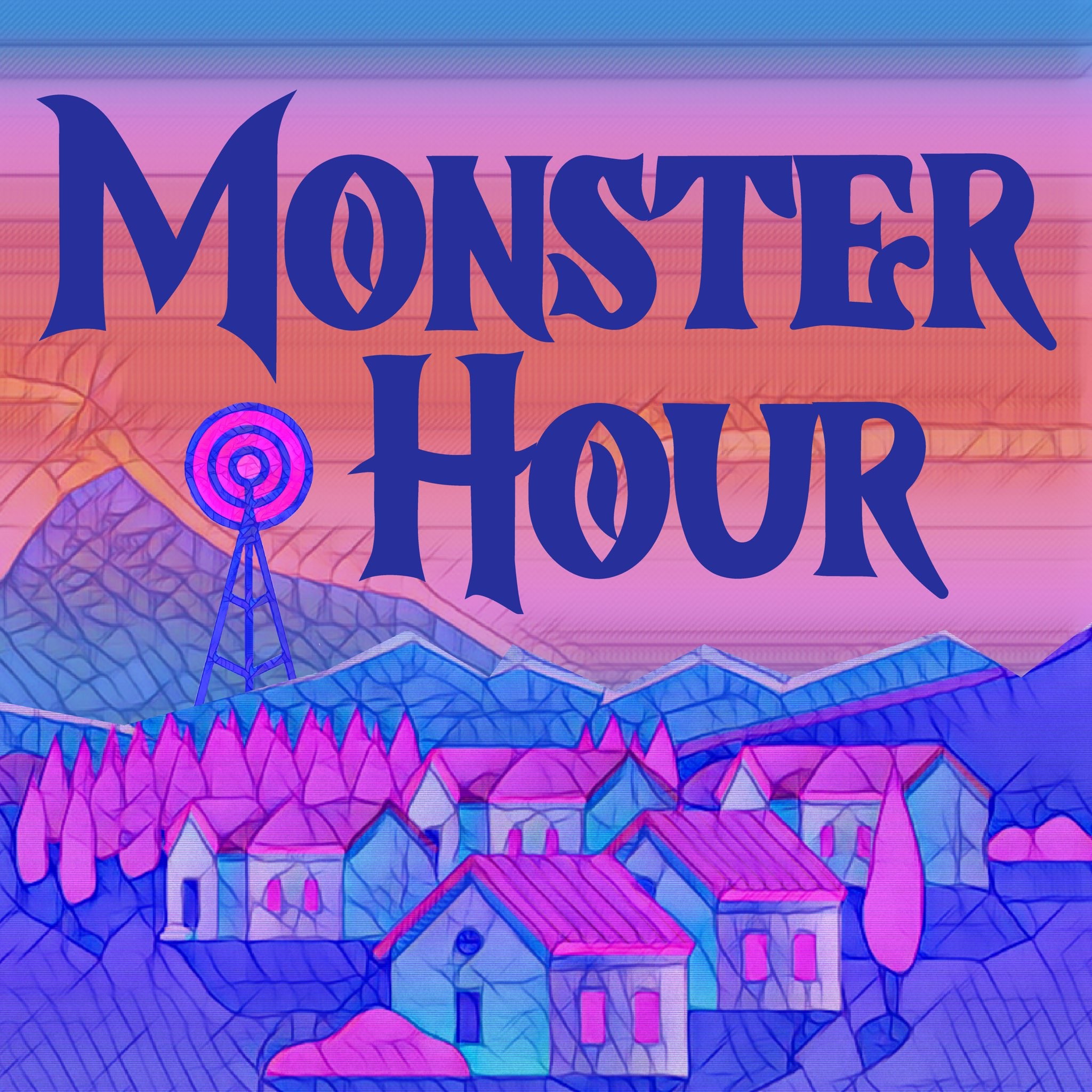 Monster Hour is an narrative-driven actual play podcast that combines equal parts comedy and horror with crisp production value and original scoring. We are currently in our second season playing Absurdia, by Quinn Majeski. Our season one campaign featured Monster of the Week, by Michael Sands.
Episodes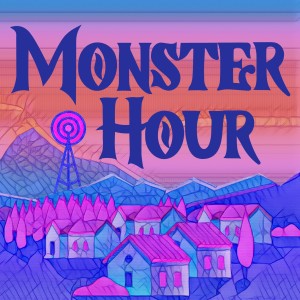 Tuesday Jan 25, 2022
Tuesday Jan 25, 2022
In the heart of the City, four bodega cats blessed with arcane power find themselves beset upon by evil warlock health inspectors. Can they avoid distraction and danger to complete the ancient ritual that will banish their enemies for good?
Tales from the Corner Coven, by Jonaya Kemper, is available in the Ultimate Micro RPG Book, edited by James D'Amato.
Editing services for this episode were provided by Ian Mauldin.
"Monster Hour" theme and original music by Kyle Levien: https://soundcloud.com/tehkyle