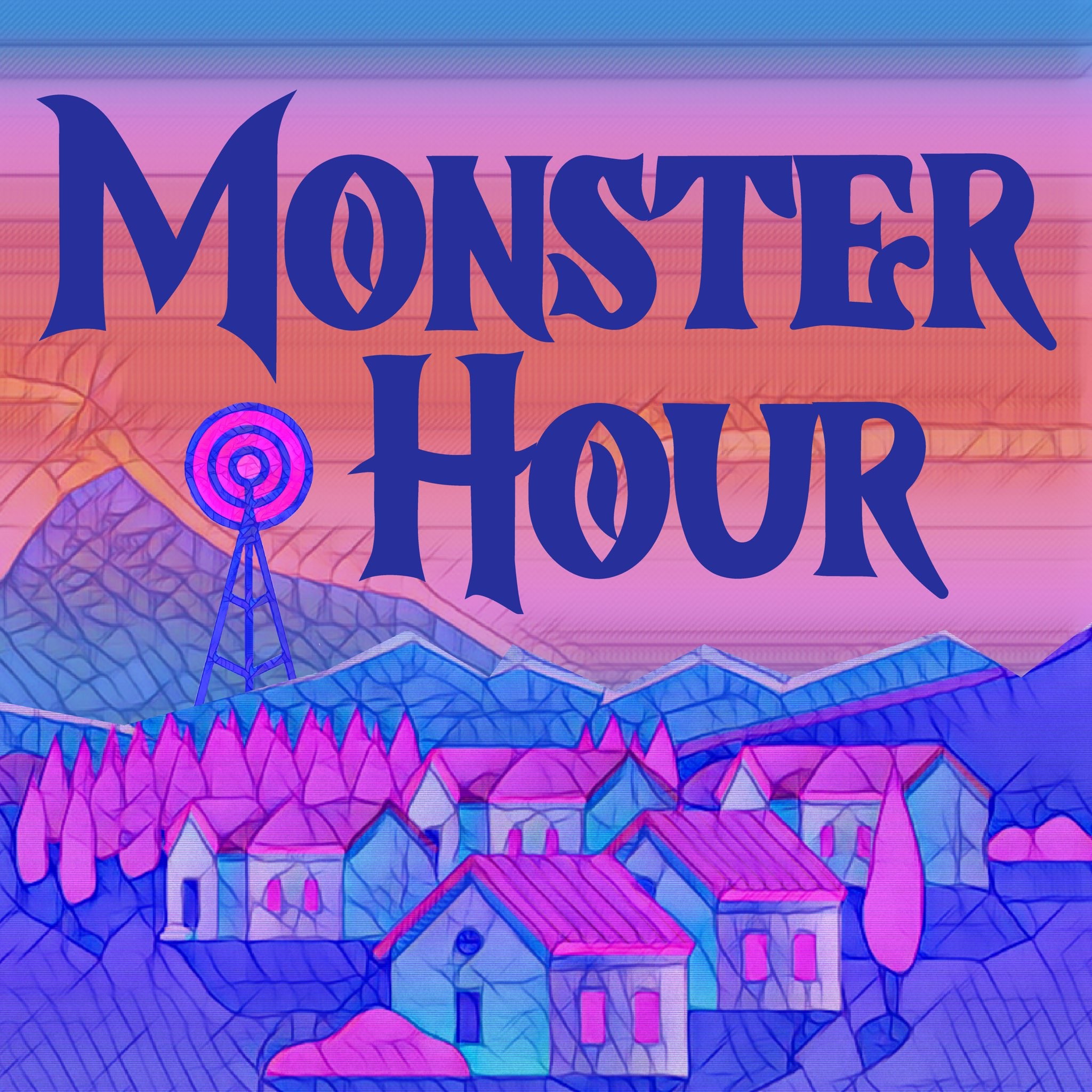 Monster Hour is an narrative-driven actual play podcast that combines equal parts comedy and horror with crisp production value and original scoring. We are currently in our second season playing Absurdia, by Quinn Majeski. Our season one campaign featured Monster of the Week, by Michael Sands.
Episodes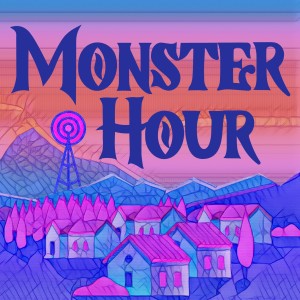 Tuesday Apr 14, 2020
Tuesday Apr 14, 2020
Who doesn't remember why they picked their playbook? Which two cast members are actually married? Does Quinn know what's going to happen? Join us for a virtual fireside chat as we answer your questions about the show!
Content warnings: discussion of ghosts, lycanthropy, strained family dynamics
Join our Discord: https://discord.gg/69kkcxs6MS
Support us on Patreon: https://www.patreon.com/monsterhour
"Monster Hour" theme and original music by Kyle Levien: https://soundcloud.com/tehkyle