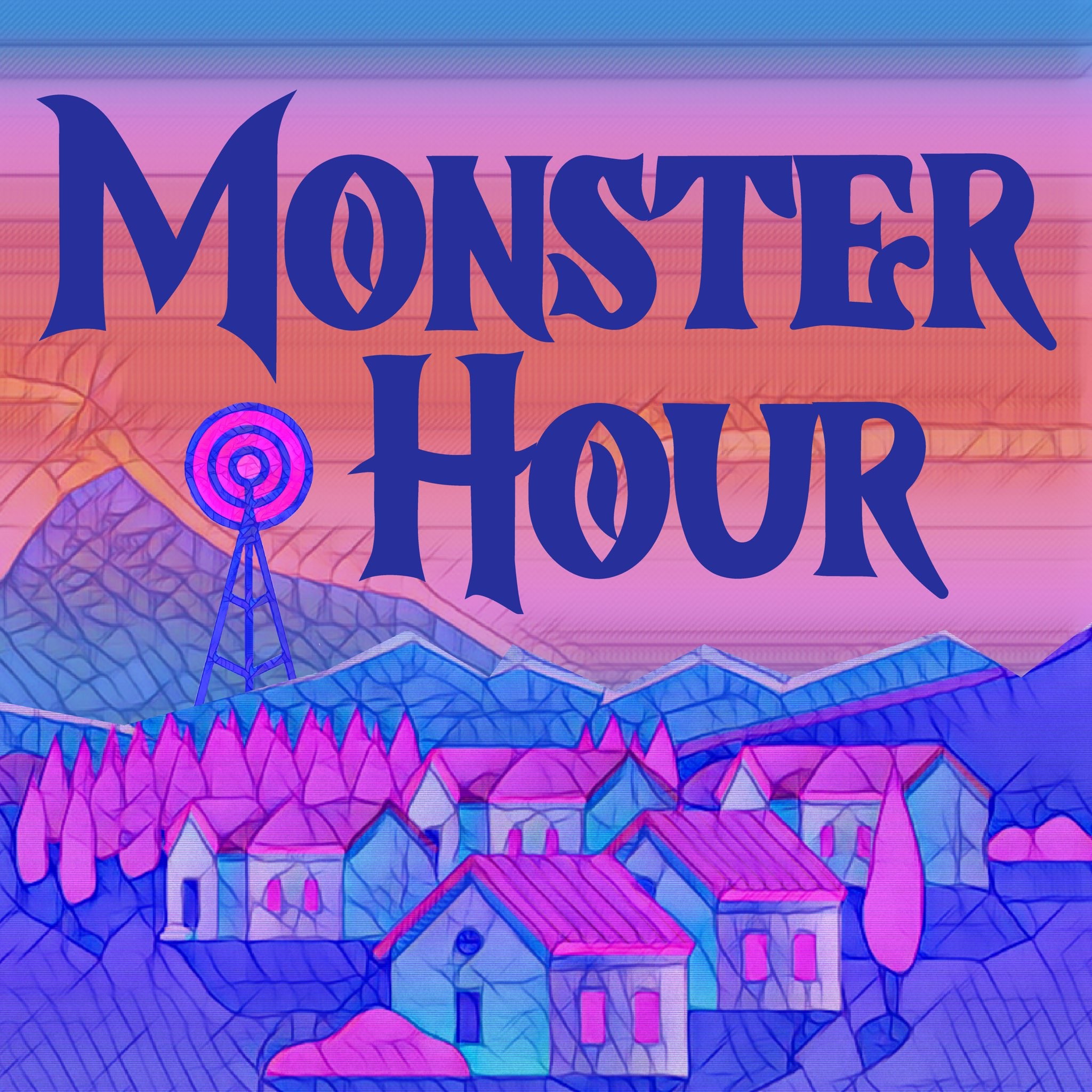 Monster Hour is an narrative-driven actual play podcast that combines equal parts comedy and horror with crisp production value and original scoring. We are currently in our second season playing Absurdia, by Quinn Majeski. Our season one campaign featured Monster of the Week, by Michael Sands.
Episodes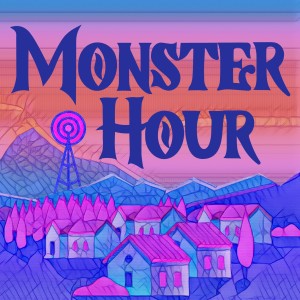 Thursday Apr 07, 2022
Thursday Apr 07, 2022
Join us for a virtual fireside chat as we answer your questions about season 1 of Monster Hour! Which roll impacted the story most? What secret bits of lore never saw the light of day? What were the original flavors of starburst? Tune in to find out!
Content warnings: discussion of food, animal dementia, character death, challenging family dynamics, violence
Join our Discord: https://discord.gg/69kkcxs6MS
Support us on Patreon: https://www.patreon.com/monsterhour
"Monster Hour" theme and original music by Kyle Levien: https://soundcloud.com/tehkyle