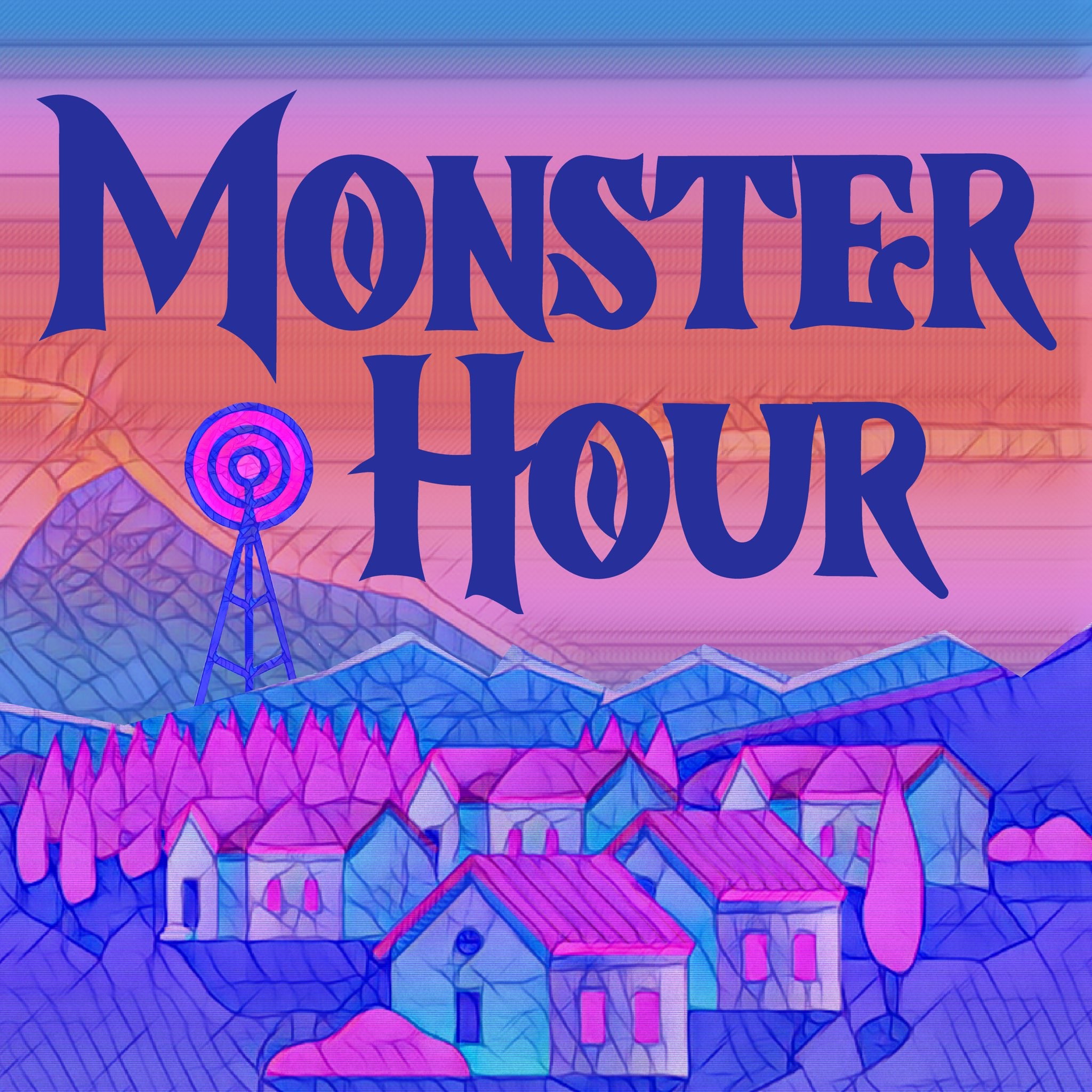 Monster Hour is an narrative-driven actual play podcast that combines equal parts comedy and horror with crisp production value and original scoring. We are currently in our second season playing Absurdia, by Quinn Majeski. Our season one campaign featured Monster of the Week, by Michael Sands.
Episodes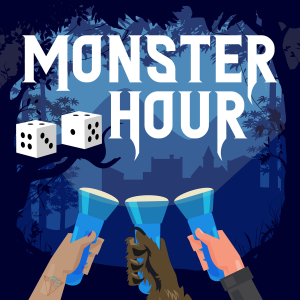 Tuesday Dec 17, 2019
Tuesday Dec 17, 2019
The gang gets away for an upscale winter soirée at the Thimble Ski Resort. Can they avoid getting into trouble for once? Alvin plays a fancy gentleman. Constance makes a fashion statement. JR feels the magic of the holidays.
Content warnings: winter holiday themes, extended food descriptions, artistic struggle, shopping, lycanthropy, class dynamics, supernatural violence, personal secret being revealed; mention of alcohol
Join our Discord: https://discord.gg/69kkcxs6MS
Support us on Patreon: https://www.patreon.com/monsterhour
"Monster Hour" theme and original music by Kyle Levien: https://soundcloud.com/tehkyle
"Magic Christmas" by Lena Orsa, Creative Commons license.