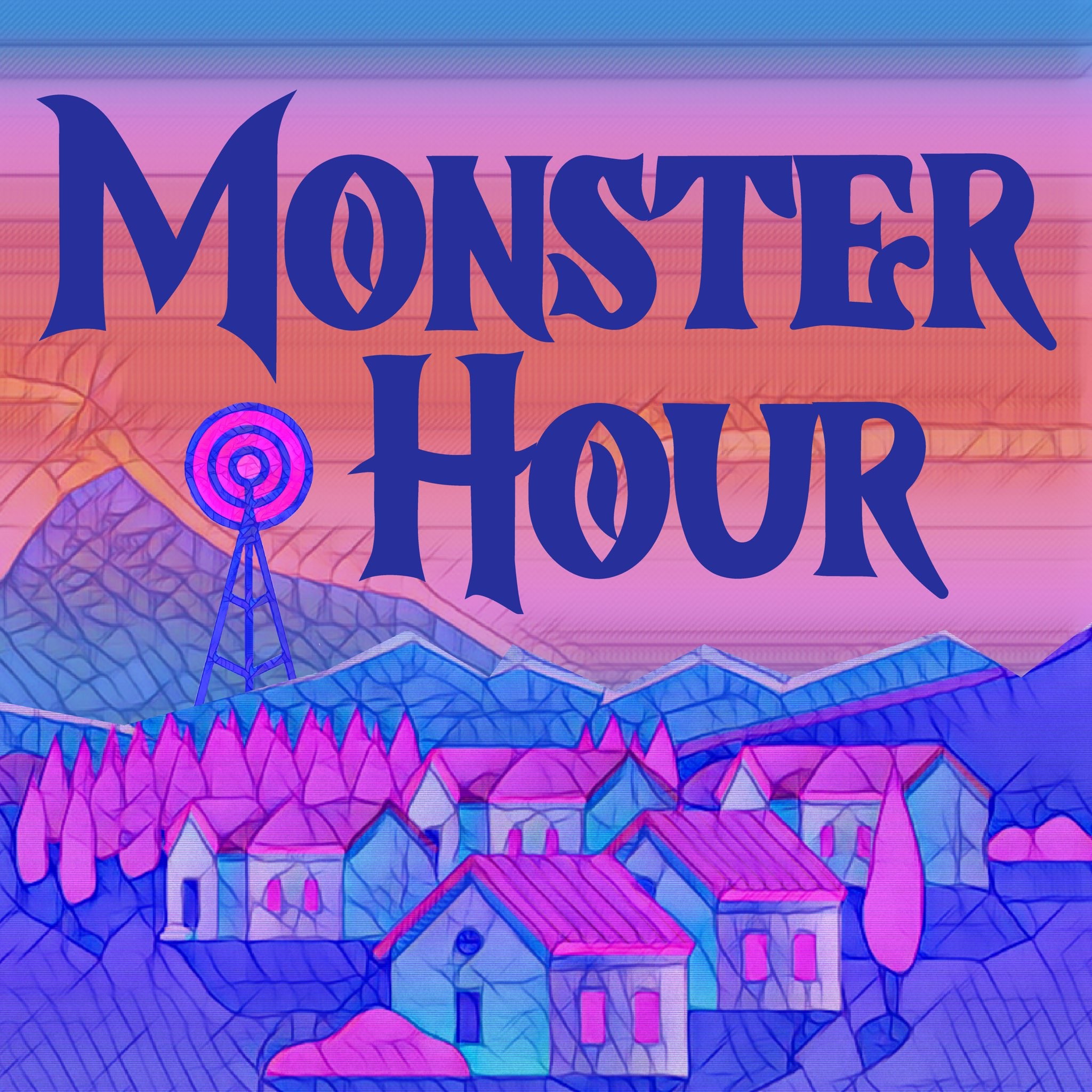 Monster Hour is an narrative-driven actual play podcast that combines equal parts comedy and horror with crisp production value and original scoring. We are currently in our second season playing Absurdia, by Quinn Majeski. Our season one campaign featured Monster of the Week, by Michael Sands.
Episodes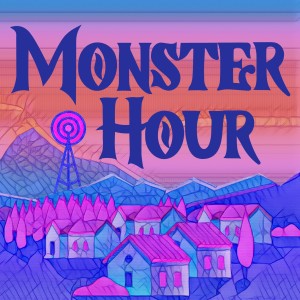 Tuesday Mar 24, 2020
Tuesday Mar 24, 2020
The plan is set, the trap is laid. But will the cavalry be enough to carry the day? Who are the hunters and who are the prey?
Step into my web, says the spider to the sly.
Content warnings: supernatural horror, brief mention of sexual attraction, food descriptions, spiders, distorted hiss (sound effects), temporary loss of mobility, blood, gore, injury by broken glass, insect bite, poison, blackmail; mention of stroke, alcohol use, gun violence by law enforcement.
Guest starring Austin Bridges of Saturday Morning Tuesdays as Stoney Lock, The Professional.
Join our Discord: https://discord.gg/69kkcxs6MS
Support us on Patreon: https://www.patreon.com/monsterhour
"Monster Hour" theme and original music by Kyle Levien: https://soundcloud.com/tehkyle