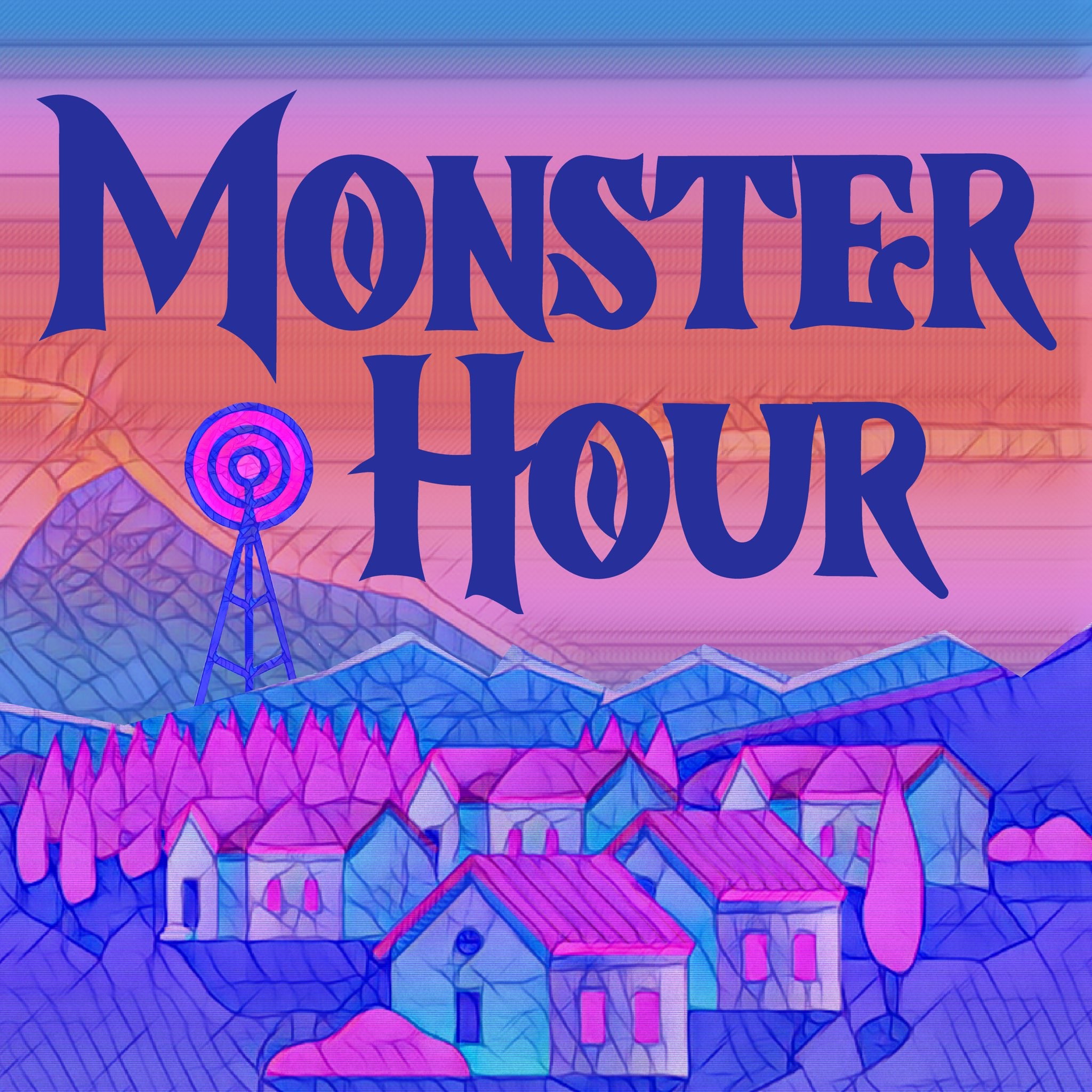 Monster Hour is an narrative-driven actual play podcast that combines equal parts comedy and horror with crisp production value and original scoring. We are currently in our second season playing Absurdia, by Quinn Majeski. Our season one campaign featured Monster of the Week, by Michael Sands.
Episodes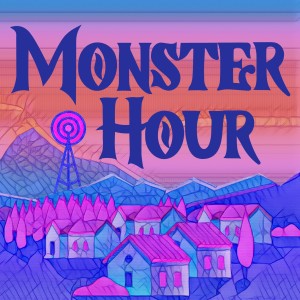 Tuesday May 05, 2020
Tuesday May 05, 2020
A new enigma makes a grand entrance in downtown Firmament as the hunters tie up loose ends left by the Tall Man. Alvin has a heart to heart. Constance has artistic envy. JR has a need for speed.
Content warnings: supernatural horror, blood, lycanthropy, allusion to involuntary transformation, emotional distress
Join our Discord: https://discord.gg/69kkcxs6MS
Support us on Patreon: https://www.patreon.com/monsterhour
"Monster Hour" theme and original music by Kyle Levien: https://soundcloud.com/tehkyle