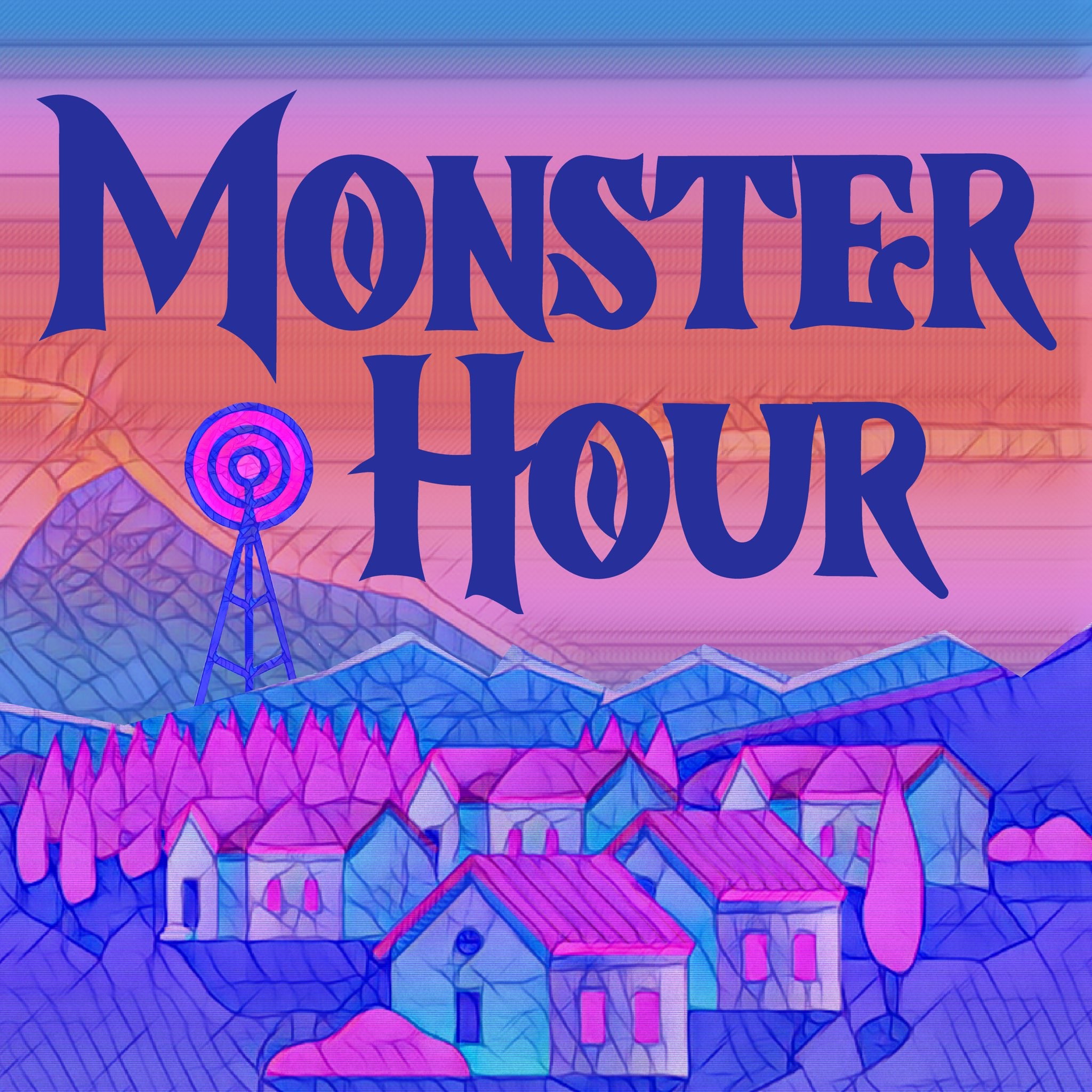 Monster Hour is an narrative-driven actual play podcast that combines equal parts comedy and horror with crisp production value and original scoring. We are currently in our second season playing Absurdia, by Quinn Majeski. Our season one campaign featured Monster of the Week, by Michael Sands.
Episodes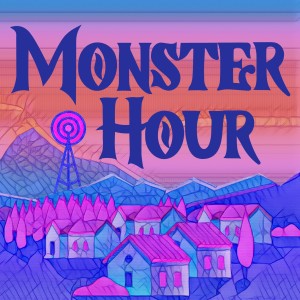 Tuesday Jun 09, 2020
Tuesday Jun 09, 2020
The hunters face their greatest nemesis yet: a six year old child. JR she-hulks out. Alvin makes reintroductions. Constance refuses to negotiate.
Content warnings: supernatural horror, body horror, fire, food descriptions, alcohol use, intoxication, heavy machinery sound effects, discussion of kidnapping
Resources for taking action to support racial justice:
- If you don't know where to start, start here
- Educate yourself on anti-racism
- Donate to Black Lives Matter, mutual aid funds, and bail funds
- Look up your police contract
- Support Black creators, journalists, and voices in the RPG community
"Monster Hour" theme and original music by Kyle Levien: https://soundcloud.com/tehkyle
"Metal Gate" by Ahill86 on Freesound.com, Creative Commons license.