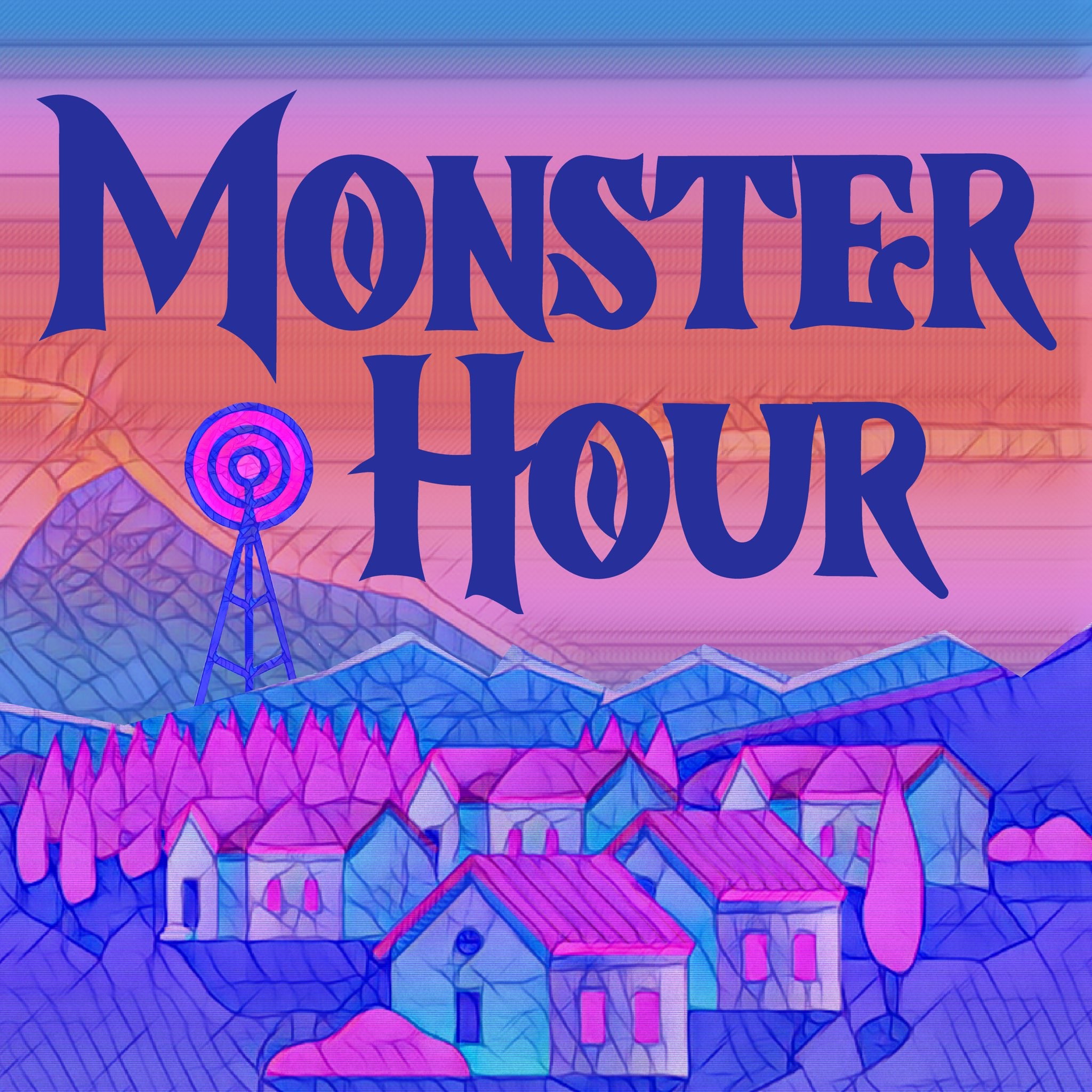 Monster Hour is an narrative-driven actual play podcast that combines equal parts comedy and horror with crisp production value and original scoring. We are currently in our second season playing Absurdia, by Quinn Majeski. Our season one campaign featured Monster of the Week, by Michael Sands.
Episodes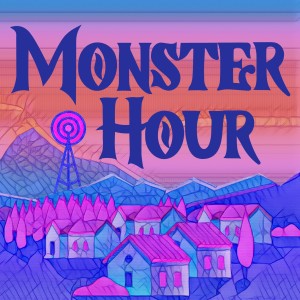 Tuesday Jun 30, 2020
Tuesday Jun 30, 2020
The crowd goes wild as the headliners take the stage. JR moshes. Constance crosses the wrong roadie. Alvin will let you stand under his umbrella.
Content warnings: supernatural horror, loss of control (compulsion), violence, mosh pit, blood, law enforcement antagonism, stabbing, lycanthropy
Join our Discord: https://discord.gg/69kkcxs6MS
Support us on Patreon: https://www.patreon.com/monsterhour
"Monster Hour" theme and original music by Kyle Levien: https://soundcloud.com/tehkyle
"Vintage Guitar Amplifier Hum" by VlatkoBlazek, Freesound.org