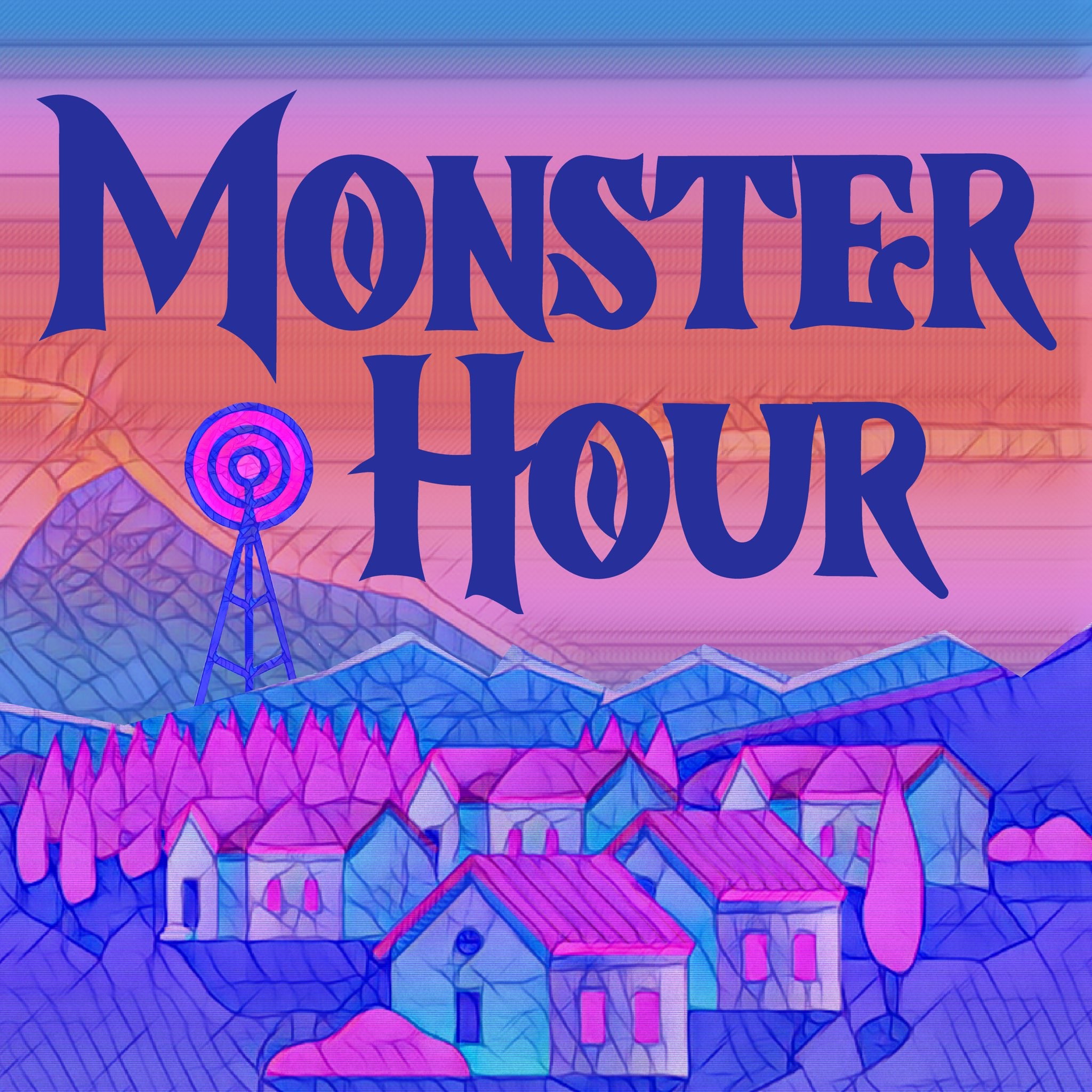 Monster Hour is an narrative-driven actual play podcast that combines equal parts comedy and horror with crisp production value and original scoring. We are currently in our second season playing Absurdia, by Quinn Majeski. Our season one campaign featured Monster of the Week, by Michael Sands.
Episodes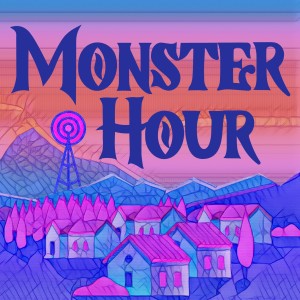 Tuesday Sep 29, 2020
Tuesday Sep 29, 2020
The hunters face mythic beasts and trials as they search for the next exit - and each other. JR minds her beeswax. Alvin turns down free lunch. Constance sees double.
Content warnings: supernatural violence, food descriptions, ocean sound effects
Join our Discord: https://discord.gg/69kkcxs6MS
Support us on Patreon: https://www.patreon.com/monsterhour
"Monster Hour" theme and original music by Kyle Levien: https://soundcloud.com/tehkyle
"Rough Baltic Sea" by GirlWithSoundRecorder, Freesound.com
"Storm at Sea" by Codeine, Freesound.com
"Siren's Cave" by Cormi, Freesound.com