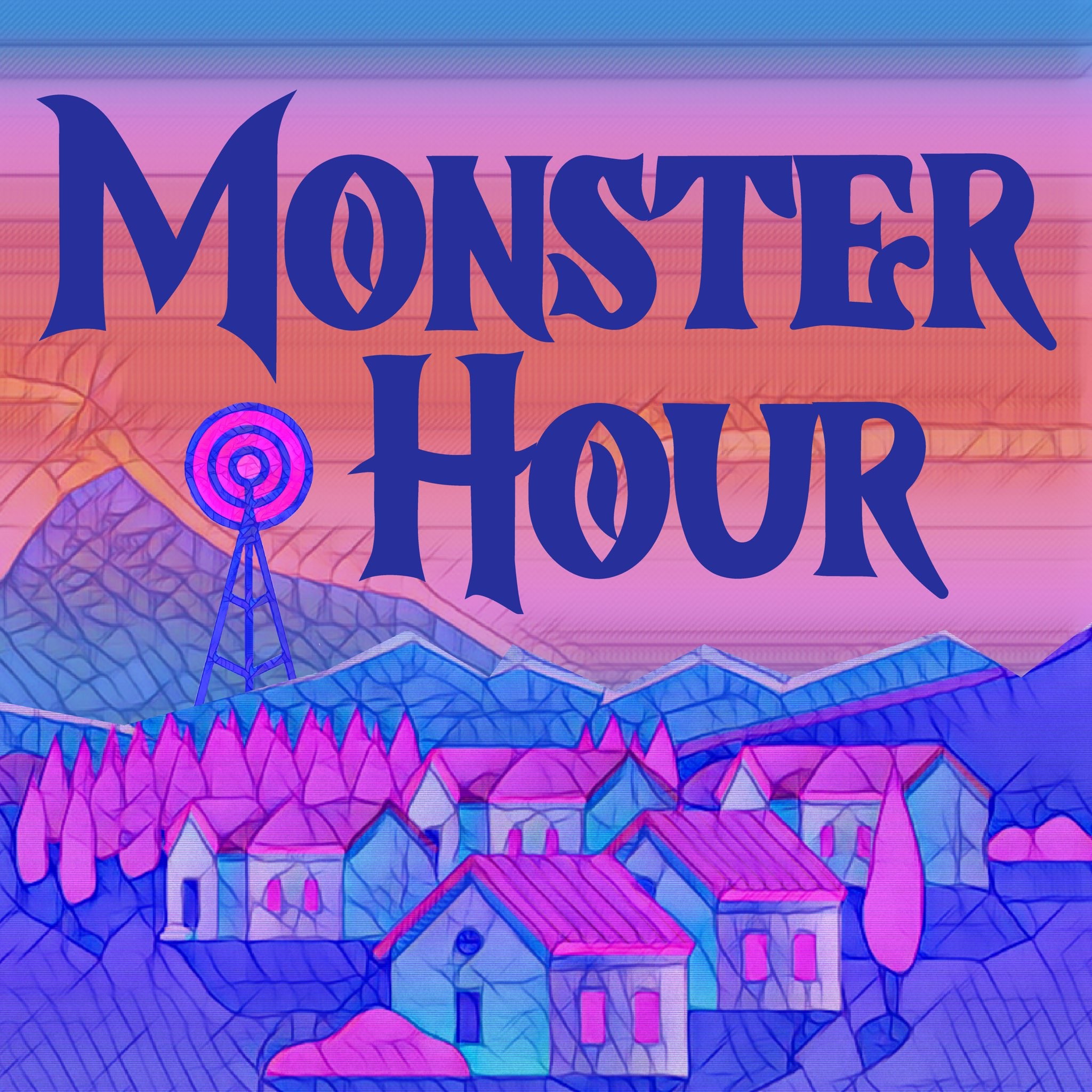 Monster Hour is an narrative-driven actual play podcast that combines equal parts comedy and horror with crisp production value and original scoring. We are currently in our second season playing Absurdia, by Quinn Majeski. Our season one campaign featured Monster of the Week, by Michael Sands.
Episodes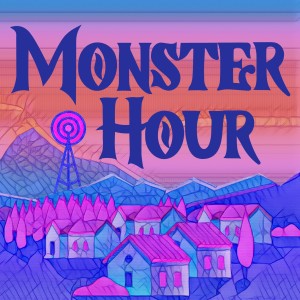 Tuesday Jun 08, 2021
Tuesday Jun 08, 2021
Still reeling from the Plane of Memory, the hunters prepare to confront the machinations of the Cabal. Alvin planks. Constance has a bag full of bugs. JR contemplates dolphin murder.
Content warning: apocalyptic themes, feelings of betrayal, strained family dynamics, threat to important physical space
Support for this episode is brought to you by Manscaped. Get 20% off + free shipping with the with promo code MHOUR at manscaped.com!
Join our Discord: https://discord.gg/69kkcxs6MS
Support us on Patreon: https://www.patreon.com/monsterhour
"Monster Hour" theme and original music by Kyle Levien: https://soundcloud.com/tehkyle