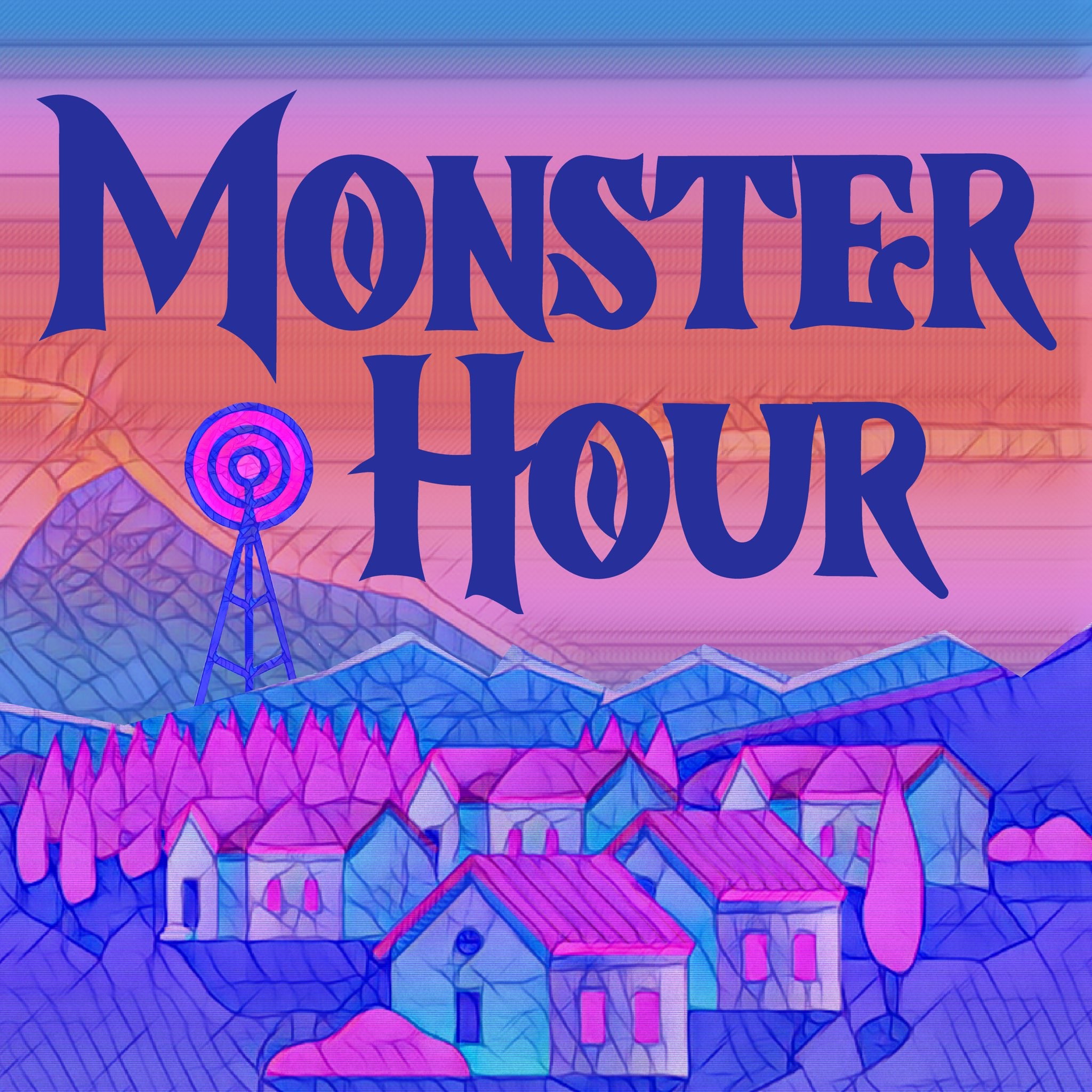 Monster Hour is an narrative-driven actual play podcast that combines equal parts comedy and horror with crisp production value and original scoring. We are currently in our second season playing Absurdia, by Quinn Majeski. Our season one campaign featured Monster of the Week, by Michael Sands.
Episodes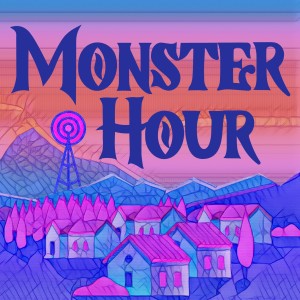 Tuesday Jul 06, 2021
Tuesday Jul 06, 2021
Battle lines are drawn as the hunters go on the offensive. Mr. Hughes goes to City Hall. JR is going to do so much journaling. A Rodescu family reunion.
Content warnings: emotionally intense conversations, feelings of betrayal
Join our Discord: https://discord.gg/69kkcxs6MS
Support us on Patreon: https://www.patreon.com/monsterhour
Spy Glass by Kevin MacLeod
Link: https://filmmusic.io/song/4410-spy-glass
License: https://filmmusic.io/standard-license
"Record Scratches" by filmsndfx, Freesound.org
"doorbell" by sjturia, Freesound.org