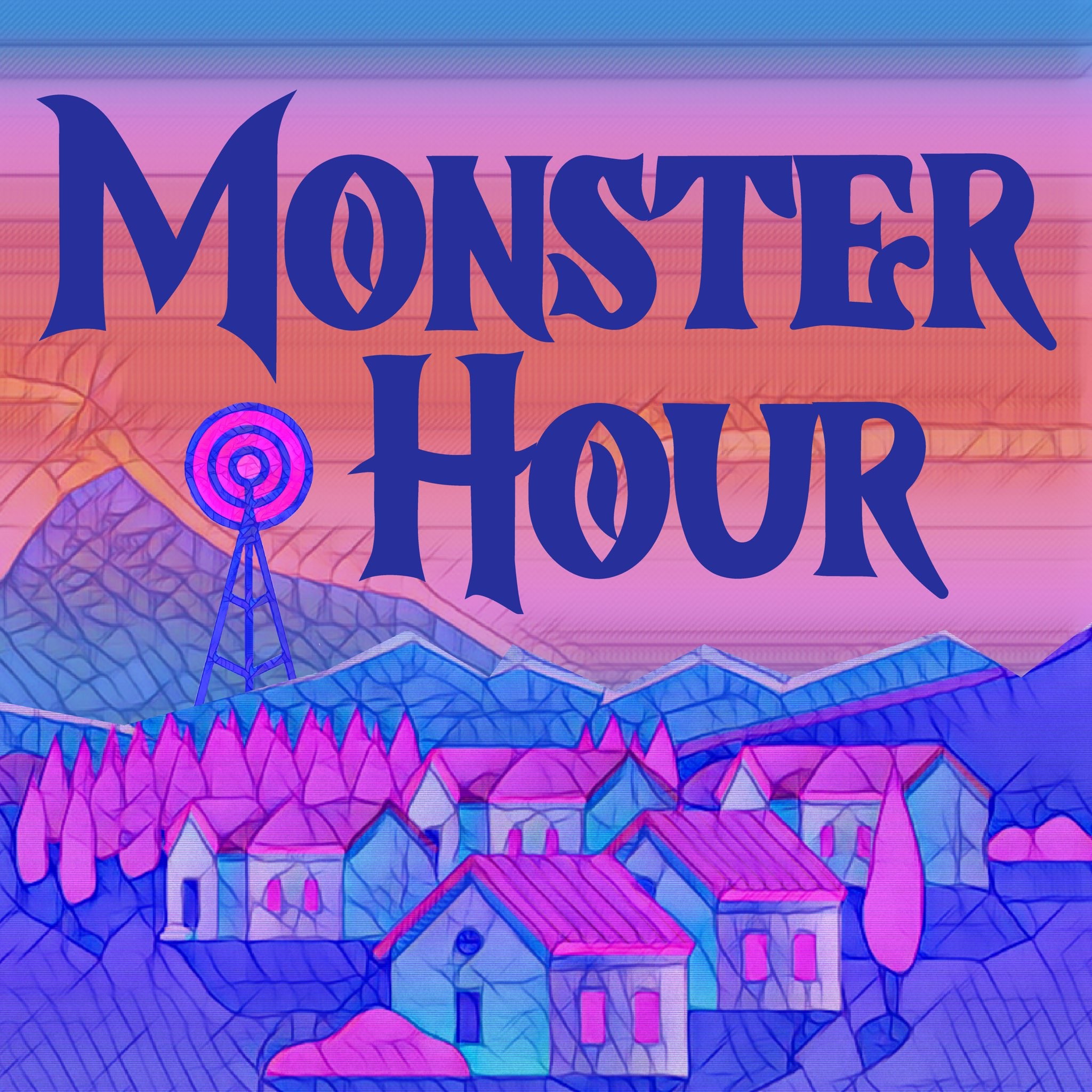 Monster Hour is an narrative-driven actual play podcast that combines equal parts comedy and horror with crisp production value and original scoring. We are currently in our second season playing Absurdia, by Quinn Majeski. Our season one campaign featured Monster of the Week, by Michael Sands.
Episodes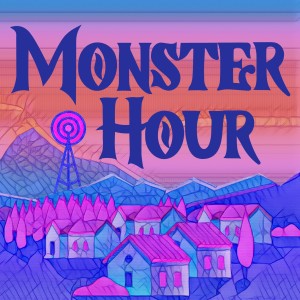 Tuesday Aug 31, 2021
Tuesday Aug 31, 2021
The Daylight Society raises hell at the Unveiling as the hunters infiltrate CNL. Are they prepared for what awaits them inside?
Content warnings: supernatural horror, loss of important space, multiple load sound effects (16:45-18:00), threat of violence, armed private security, lycanthropy, allusion to nuclear weaponry; mention of civilian harm
Join our Discord: https://discord.gg/69kkcxs6MS
Support us on Patreon: https://www.patreon.com/monsterhour
"Monster Hour" theme and original music by Kyle Levien: https://soundcloud.com/tehkyle
Rock Guitar Intro 06 by TaigaSoundProd
Link: https://filmmusic.io/song/8095-rock-guitar-intro-06
License: https://filmmusic.io/standard-license
Spy Story by WinnieTheMoog
Link: https://filmmusic.io/song/6032-spy-story
License: https://filmmusic.io/standard-license
"Knocking on the door with a fist" by tosha73, Freesound.org
"Door, Front, Opening, A" by InspectorJ, Freesound.org
"Vintage Guitar Amplifier Hum" by VlatkoBlazek, Freesound.org
"Screwdriver, Ratchet, C" by InspectorJ
"toolbox automobile workshop" by ruicustodio
"Power drill" by AlaskaRobotics
"Designa Factory Sounds0007" by janusnovak, Freesound.org
"Cannon Shot" by qubodup, Freesound.org
"Guitar D2 Chord" by deleted_user_5959249, Freesound.org
"FX - Beep bomb countdown 3" by PITCHEDsenses, Freesound.org