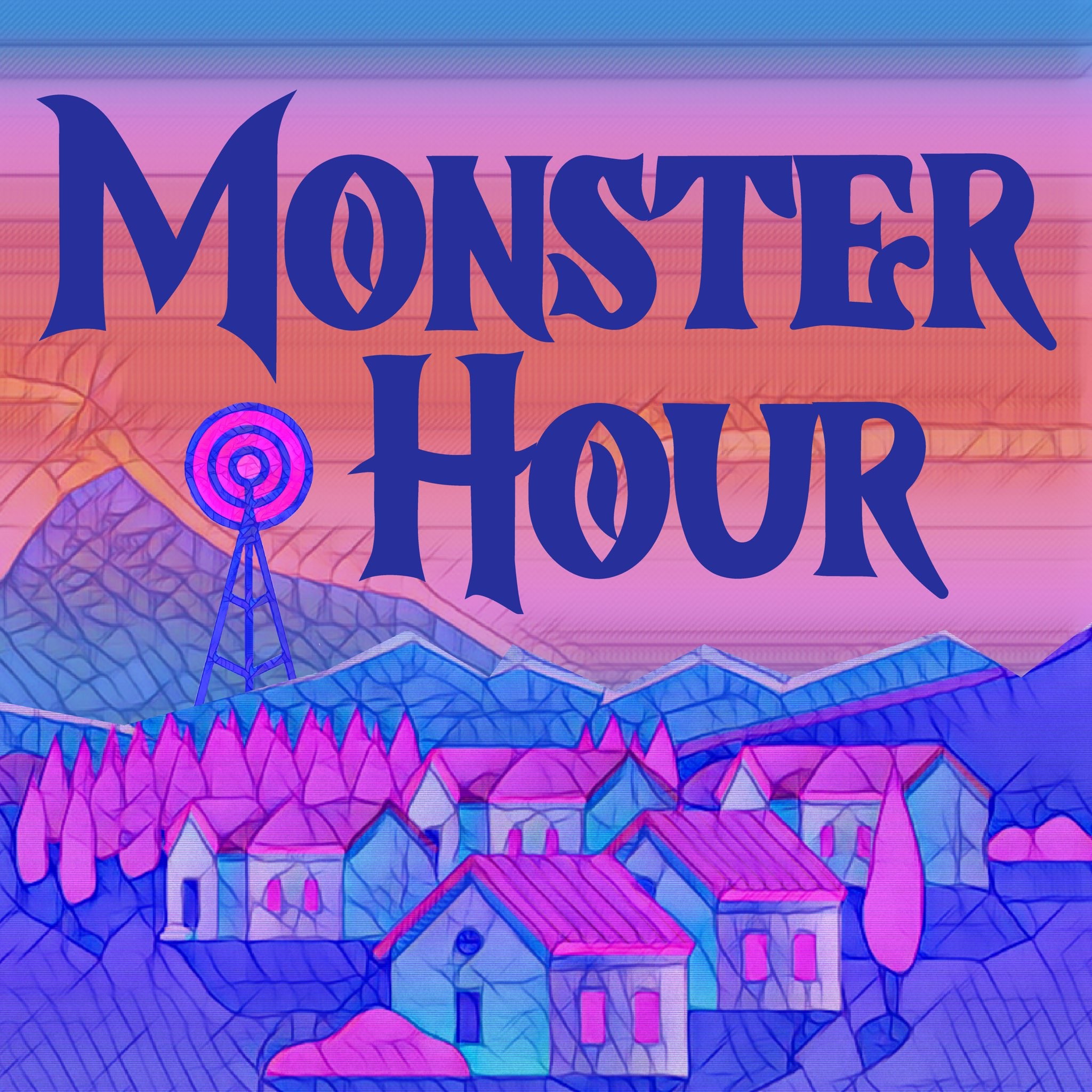 Monster Hour is an narrative-driven actual play podcast that combines equal parts comedy and horror with crisp production value and original scoring. We are currently in our second season playing Absurdia, by Quinn Majeski. Our season one campaign featured Monster of the Week, by Michael Sands.
Episodes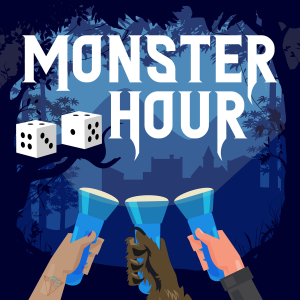 Tuesday Oct 08, 2019
Tuesday Oct 08, 2019
The search for the missing kids continues - but is there something more sinister afoot? Constance takes a level of Ranger. Alvin uses his snoot. JR is taken into custody.
Content warnings: supernatural horror, lycanthropy, amnesia, sexual innuendo, missing children, blood, dead animal, law enforcement detainment and interrogation, implication of medical seizure, broken leg, expulsion of supernatural substance from the body
Join our Discord: https://discord.gg/69kkcxs6MS
Support us on Patreon: https://www.patreon.com/monsterhour
"Monster Hour" theme and original music by Kyle Levien: https://soundcloud.com/tehkyle