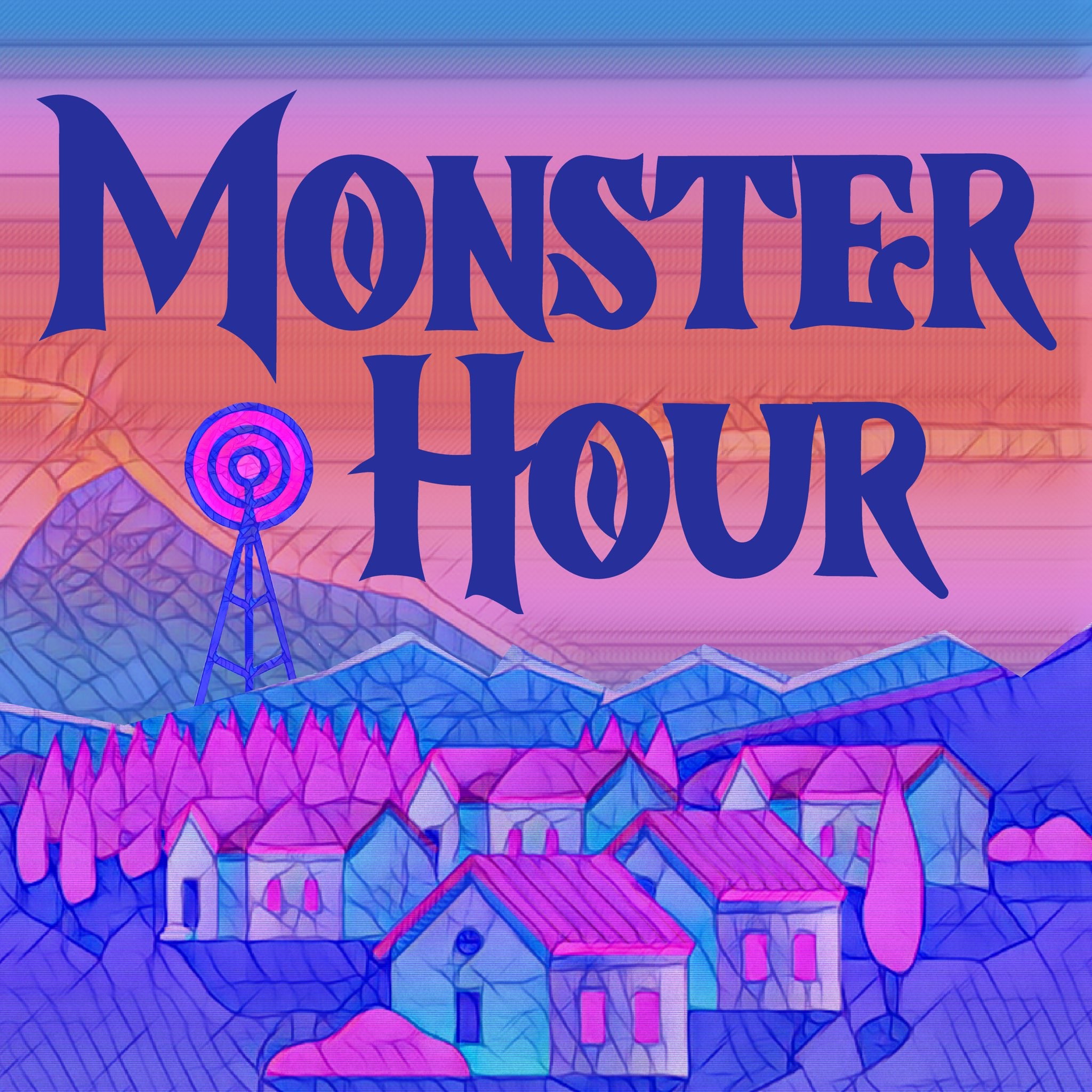 Monster Hour is an narrative-driven actual play podcast that combines equal parts comedy and horror with crisp production value and original scoring. We are currently in our second season playing Absurdia, by Quinn Majeski. Our season one campaign featured Monster of the Week, by Michael Sands.
Episodes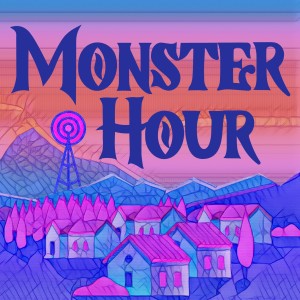 Tuesday Apr 13, 2021
Tuesday Apr 13, 2021
Who controls the present controls the past. Constance has a strange aura. JR does not appreciate community theater. A wolf hungers.
Content warnings: supernatural horror, amnesia, lycanthropy, harm to animals, seizure, loss of consciousness, agoraphobia, loud sound effect (32:50), personal secret being revealed , feelings of ostracization and betrayal, lost child, feelings of abandonment, bereavement, funeral for a close family member
Join our Discord: https://discord.gg/69kkcxs6MS
Support us on Patreon: https://www.patreon.com/monsterhour
"Monster Hour" theme and original music by Kyle Levien: https://soundcloud.com/tehkyle
Gathering Darkness by Kevin MacLeod
Link: https://filmmusic.io/song/3798-gathering-darkness
License: https://filmmusic.io/standard-license