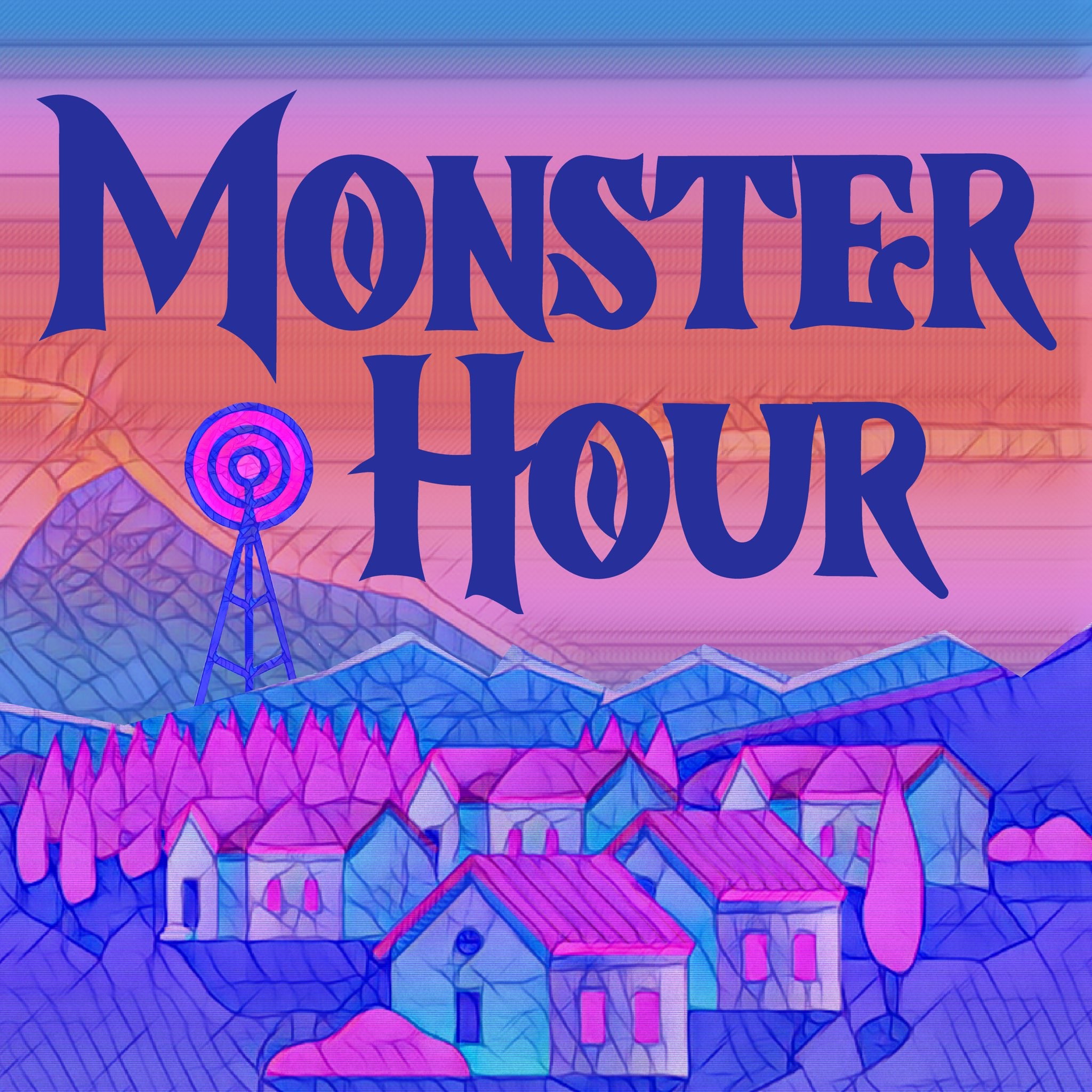 Monster Hour is an narrative-driven actual play podcast that combines equal parts comedy and horror with crisp production value and original scoring. We are currently in our second season playing Absurdia, by Quinn Majeski. Our season one campaign featured Monster of the Week, by Michael Sands.
Episodes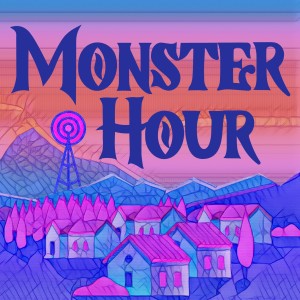 Tuesday Aug 04, 2020
Tuesday Aug 04, 2020
How did Stoney become the enigmatic, monster hunting police chief we know today? Join us for a trip back through time, as young Ranger Specialist Lock embarks on a mission that will change his life forever.
Content warnings: supernatural horror, military setting, cigarette use, desiccation, claustrophobia, violence
Guest starring Austin Bridges of Saturday Morning Tuesdays as Stoney Lock, The Professional.
Join our Discord: https://discord.gg/69kkcxs6MS
Support us on Patreon: https://www.patreon.com/monsterhour
"Monster Hour" theme and original music by Kyle Levien: https://soundcloud.com/tehkyle
"Radio Beep" by JustinBW, Freesound.com Creative Commons License.