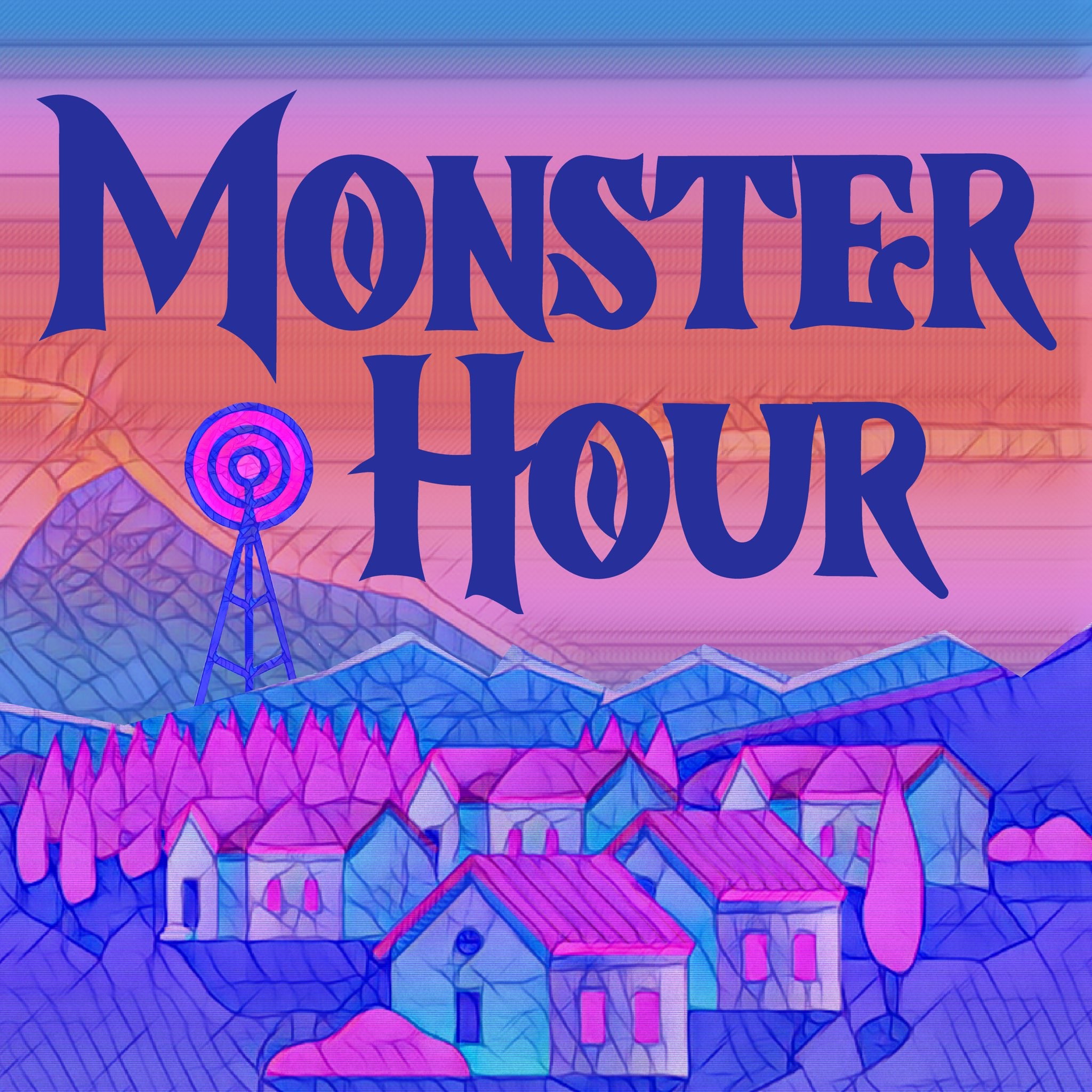 Monster Hour is an narrative-driven actual play podcast that combines equal parts comedy and horror with crisp production value and original scoring. We are currently in our second season playing Absurdia, by Quinn Majeski. Our season one campaign featured Monster of the Week, by Michael Sands.
Episodes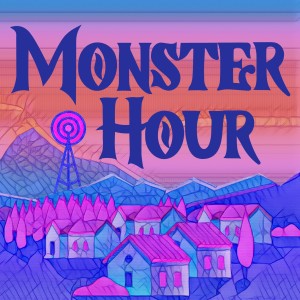 Thursday Feb 24, 2022
Thursday Feb 24, 2022
A gang of snarky teen ravens with supernatural talents aim to cause mischief, mayhem, and destruction. The Unkindness will face backyard barbeques, town hall meetings, and witchy cottages - but can they elude the greatest foe of all: growing up?
Unkindness, by James D'Amato, is available in the Ultimate Micro RPG Book.
Editing services for this episode were provided by Liam Wilkinson.
"Monster Hour" theme and original music by Kyle Levien: https://soundcloud.com/tehkyle