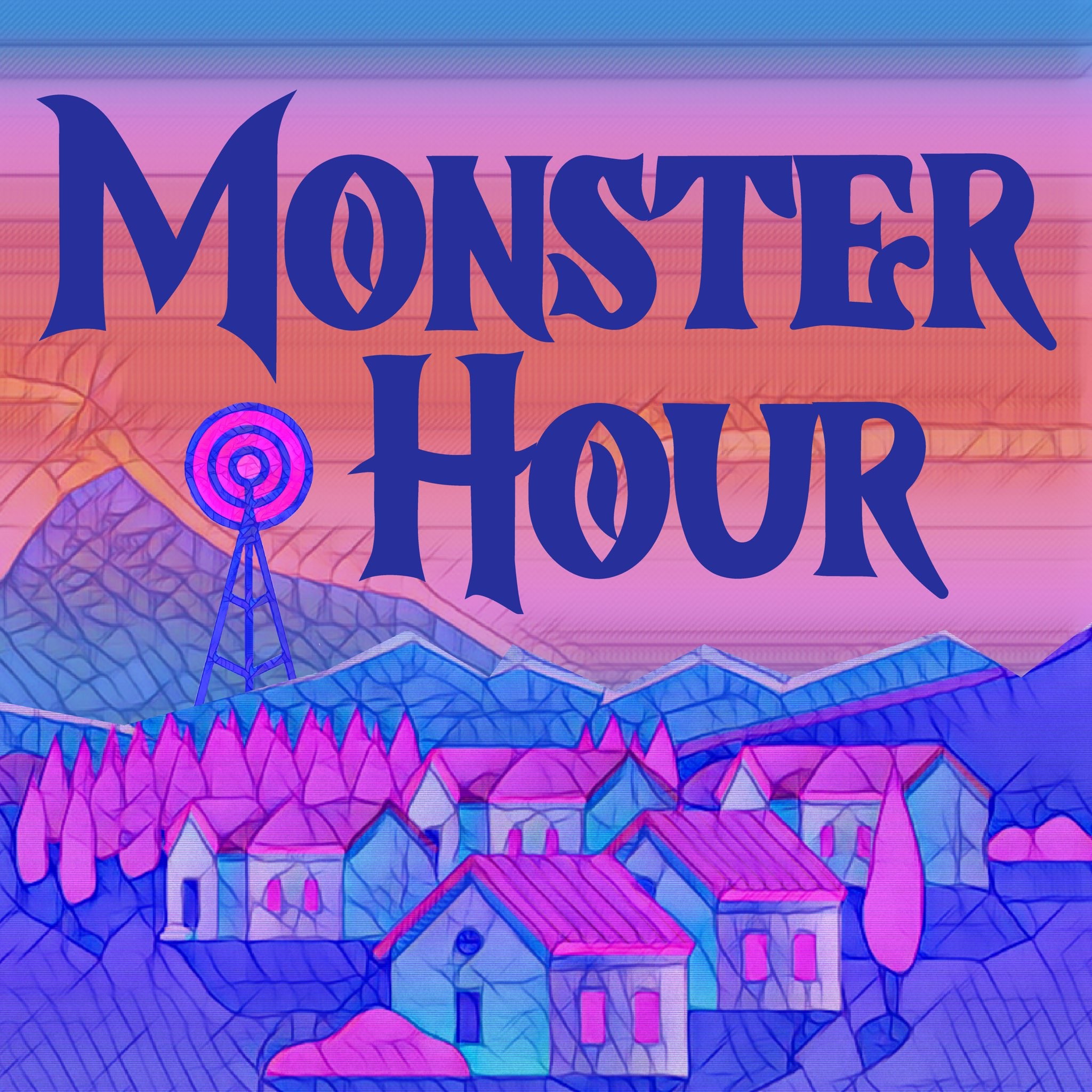 Monster Hour is an narrative-driven actual play podcast that combines equal parts comedy and horror with crisp production value and original scoring. We are currently in our second season playing Absurdia, by Quinn Majeski. Our season one campaign featured Monster of the Week, by Michael Sands.
Episodes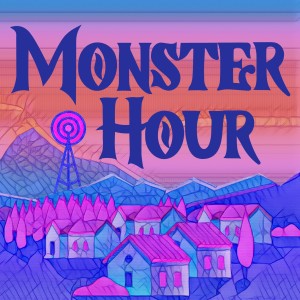 Tuesday Dec 29, 2020
Tuesday Dec 29, 2020
Please enjoy this teaser for our very first Patreon exclusive episode! In 1965, a young Brandusa is struggling to readjust to life in her hometown after an Olympic career cut short. The disappearance of a young woman catches her attention, but an infamously wicked threat may be more excitement than she bargained for.
Guest starring Susannah Lewis of Thornvale as Brandusa, The Mundane.
Listen to the full episode on Patreon: https://www.patreon.com/monsterhour
Join our Discord: https://discord.gg/95XUX7X
Autumn Waltz by MusicLFiles
Link: https://filmmusic.io/song/6487-autumn-waltz
License: https://filmmusic.io/standard-license