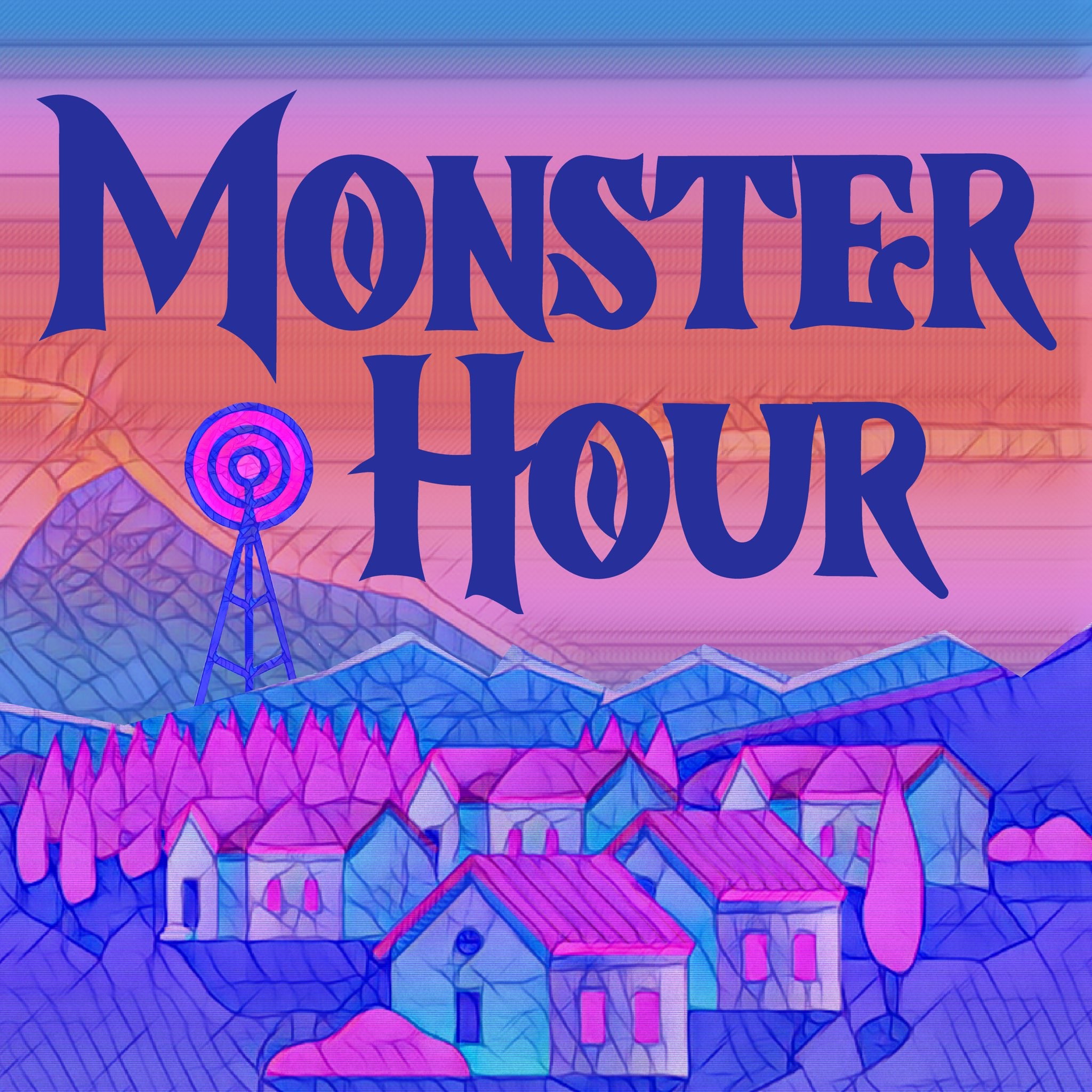 Monster Hour is an narrative-driven actual play podcast that combines equal parts comedy and horror with crisp production value and original scoring. We are currently in our second season playing Absurdia, by Quinn Majeski. Our season one campaign featured Monster of the Week, by Michael Sands.
Episodes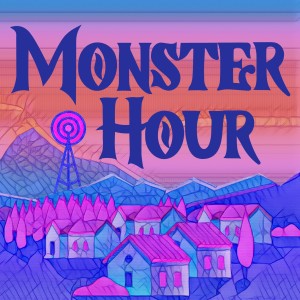 Tuesday Aug 09, 2022
Tuesday Aug 09, 2022
Hi Fam, please join our trio for an impromptu flower party outside of City Hall. Claire gets the word out. Duncan gets his steps in. Max floats on parade.
Content warnings: surreality, loss of autonomy (possession), supernatural violence, mention of cannibalism, intrusive advertising, loud sound effect (29:40, 48:20)
Join our Discord: https://discord.gg/69kkcxs6MS
Support us on Patreon: https://www.patreon.com/monsterhour
Absurdia by Quinn Majeski: https://quinnm.itch.io/absurdia
Editing services provided by Ian Mauldin
"Radio Somewhere" theme and original music by Kyle Levien: https://soundcloud.com/tehkyle
Music: Sea Of Methane by Tim Kulig
Free download: https://filmmusic.io/song/9142-sea-of-methane
License (CC BY 4.0): https://filmmusic.io/standard-license
Artist website: https://timkulig.com/albums
Sound effects from Freesound.org:
"fax_machine_ring2" by nnus
"Fax Transmit, Beginning" by esplin9466
"Printer, Close, A" by InspectorJ
"Teleport-01a" by DWOBoyle
"Pop sound" by deraj