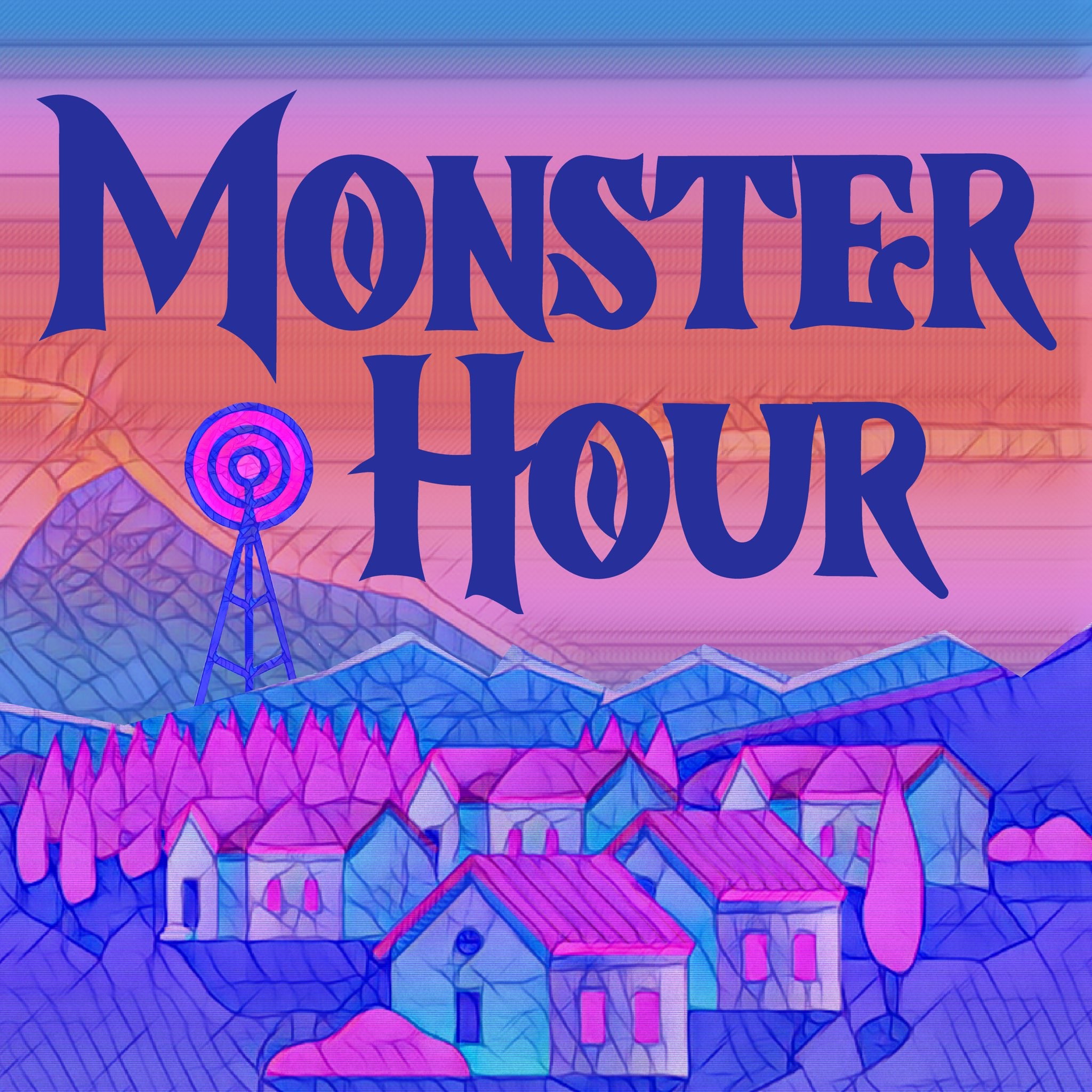 Monster Hour is an narrative-driven actual play podcast that combines equal parts comedy and horror with crisp production value and original scoring. We are currently in our second season playing Absurdia, by Quinn Majeski. Our season one campaign featured Monster of the Week, by Michael Sands.
Episodes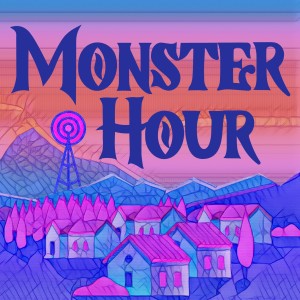 Saturday Oct 31, 2020
Saturday Oct 31, 2020
[CW: supernatural horror, insects, claustrophobia]
The Daylight Society's team building retreat takes a frightful turn at Spooky Jim's corn maze. Stan gets into a real pickle. Jasper picks the purrfect pumpkin. Cecilia finds her groove.
Join our Discord: https://discord.gg/69kkcxs6MS
Support us on Patreon: https://www.patreon.com/monsterhour
"Monster Hour" theme and original music by Kyle Levien: https://soundcloud.com/tehkyle
"Spooky Snap 2" by magnuswalker, Freesound.com
"Spooky Siren" by magnuswalker, Freesound.com
"Rustling plastic plant" by Angie81Dee, Freesound.com
"Crows" by Ken788, Freesound.com